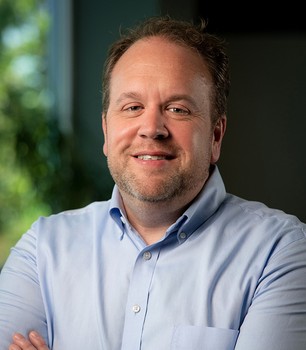 Lannie Byrd - Chief Operating Officer
Lannie brings his experience leading digital communications in healthcare, higher education and the media to MHP/Team SI. In over 15 years of online work, he has done everything from code his own content management system to develop strategy for national social media campaigns. Lannie has a knack for storytelling – matching the right tools and technology to the right message to reach your audience and help you reach your goals.
He earned a master's degree in journalism from the University of Memphis and an undergraduate degree in mass communications and political science from Ouachita Baptist University. He also spent time in the college classroom teaching courses in media writing, web design, social media and integrated communications campaigns.
Contact: [email protected]