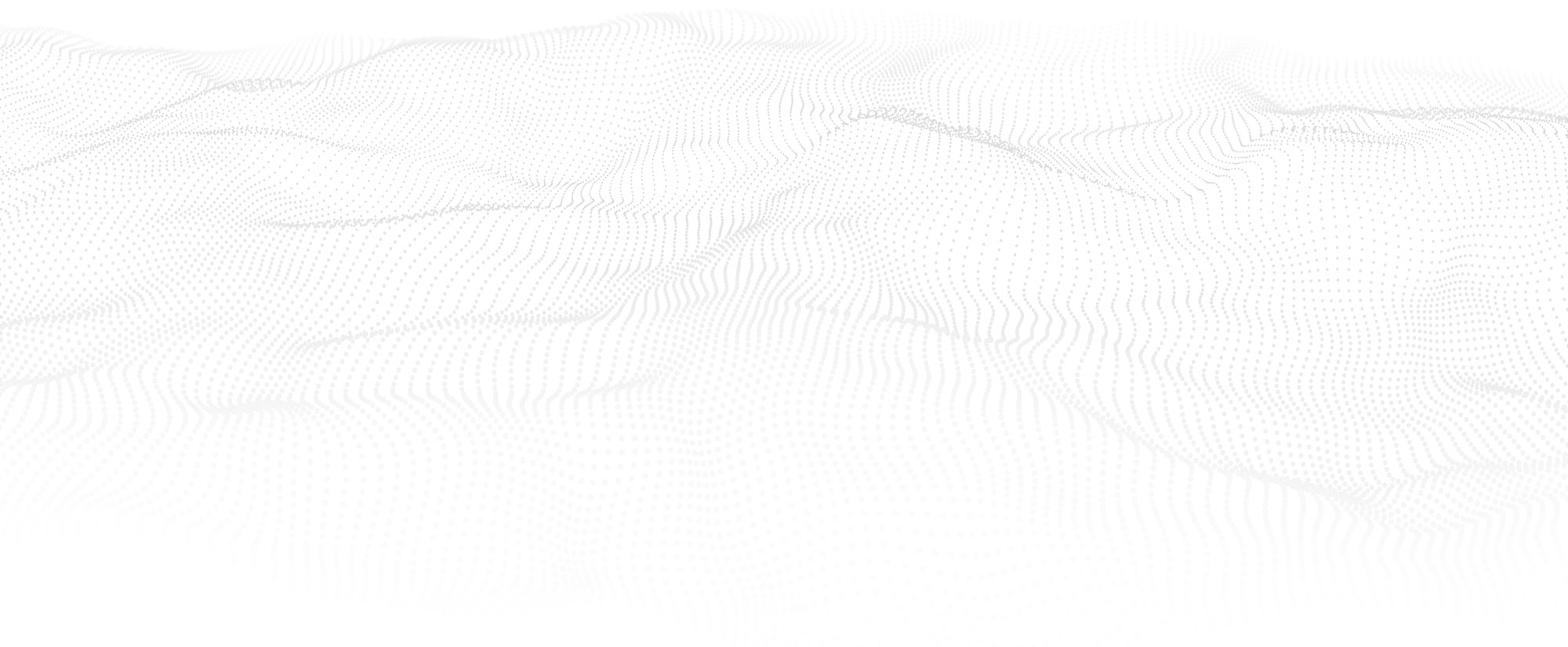 Are you looking to generate leads, grow your brand and rake in profit?
Team SI has the experience and the tools to help your business reach your goals. We utilize both the latest technologies and the insights from a team of marketing experts to help you find leads and convert them into loyal customers.

We're not beholden to any one marketing channel to achieve your goals. Different businesses have different goals. Different goals require different tactics. We utilize everything from organic lead generation with SEO and social media to programmatic CTV/OTT advertising to help you connect with your target audience.
Digital Marketing
Digital marketing is a big bucket. But it's also a big part of finding and converting new leads online. We possess the ability to target household-level identities, meaning we can deliver your ads to the exact right person through a variety of channels.

Whether you're wanting to utilize display ads, social media ads or SEM/PPC advertising, we have the experience and tools to get your business in front of the right people at the right time. Generating leads is essential for any business - but it's not always easy. Let Team SI take on the task of finding and converting new leads so you can focus on what you do best.
A Double-Shot Approach to CTV/OTT Advertising
We utilize a marketing approach that's unique in today's world. We call it Doppio®. While many programmatic shops harness the power of automation in their advertising efforts, it's our "double-shot approach" that sets us apart.

Doppio®'s first shot is household-level identity targeting and programmatic purchasing provided by our proprietary data analytics platform. Its second shot is the instincts and insights of our expert staff which maximize campaign effectiveness.

Together, data, automation and human ingenuity combine to propel your connected TV advertising efforts to the next level.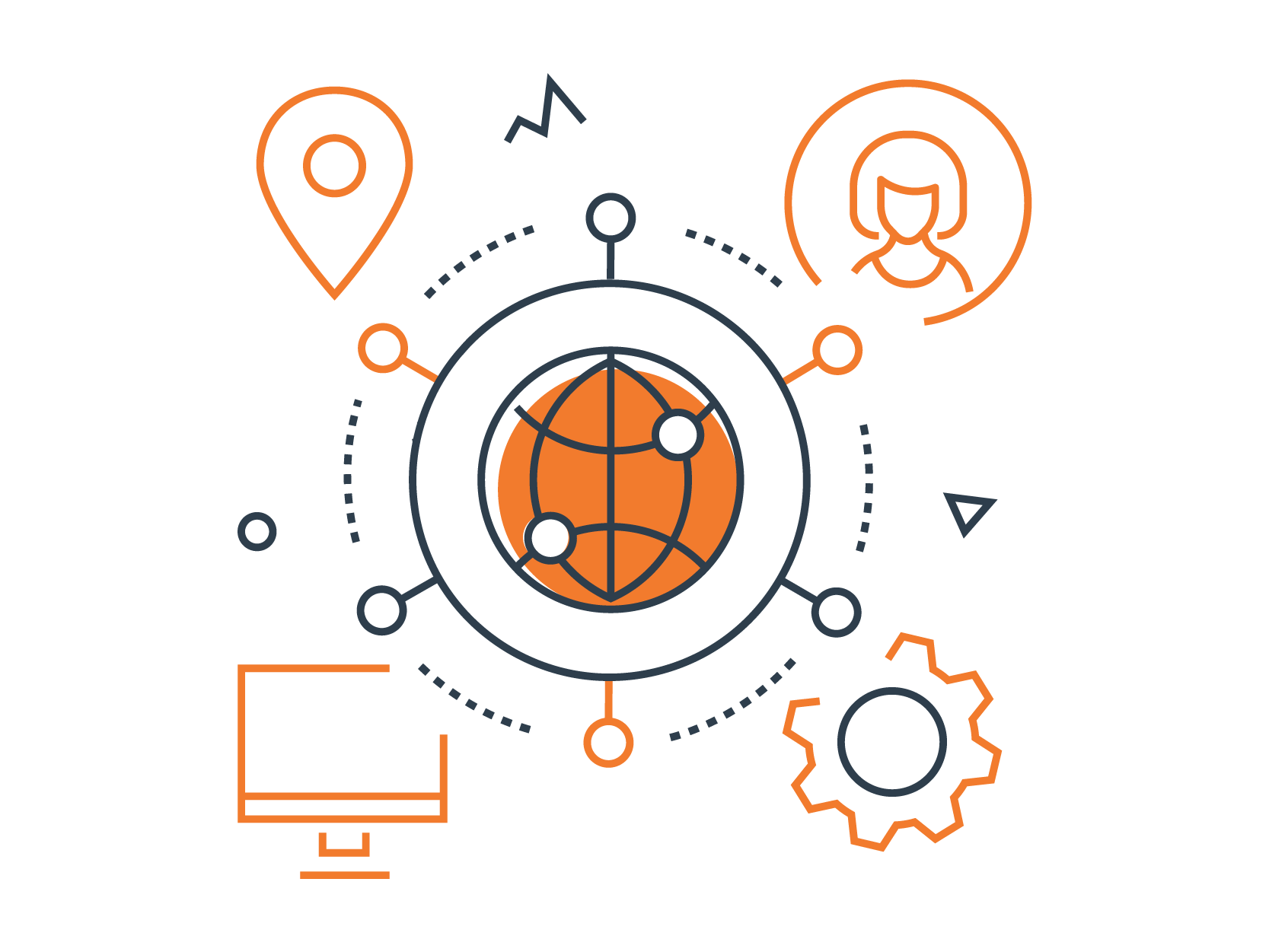 Dynamic & Personalized Advertising
Personalization is all the rage in today's marketing world. By offering a personalized experience to your potential leads, you're increasing the chances of conversion.

Our team takes advantage of your first-party data to develop dynamic and personalized advertising campaigns that are tailored to each individual. We utilize a variety of data points to create ads that are relevant and engaging, increasing the likelihood that your leads will take notice - and take action.
Organic Lead Generation
While advertising campaigns work splendidly in getting a new business or product off the ground, organic lead generation is what can carry your business in the long run. Consistent blogging, SEO work, and social media posts are essential for keeping your business top-of-mind.

With a bit of ground work and steady upkeep, your online presence can bring a steady stream of new customers through your virtual door. Click the link below to learn more about our organic lead generation strategies.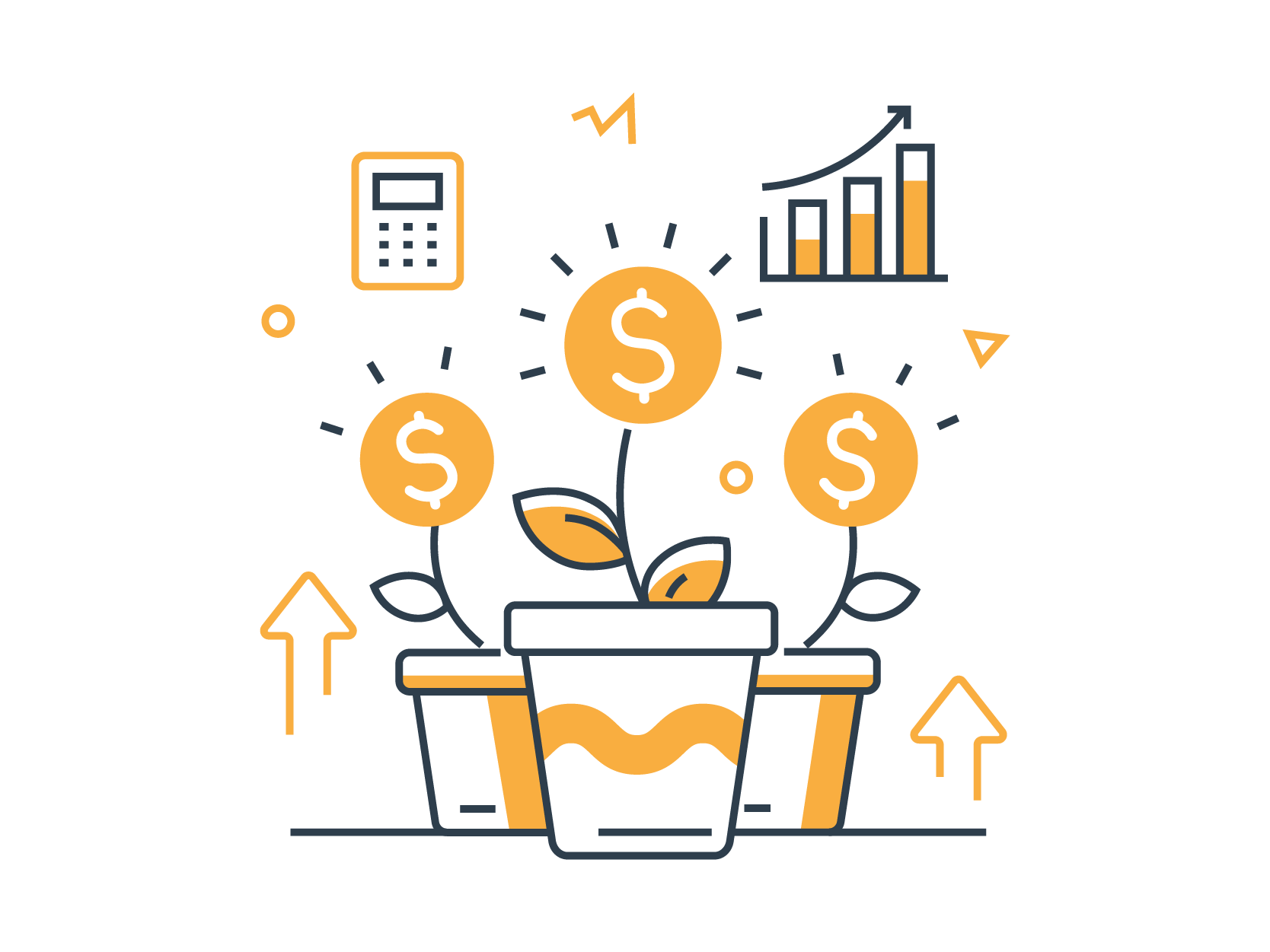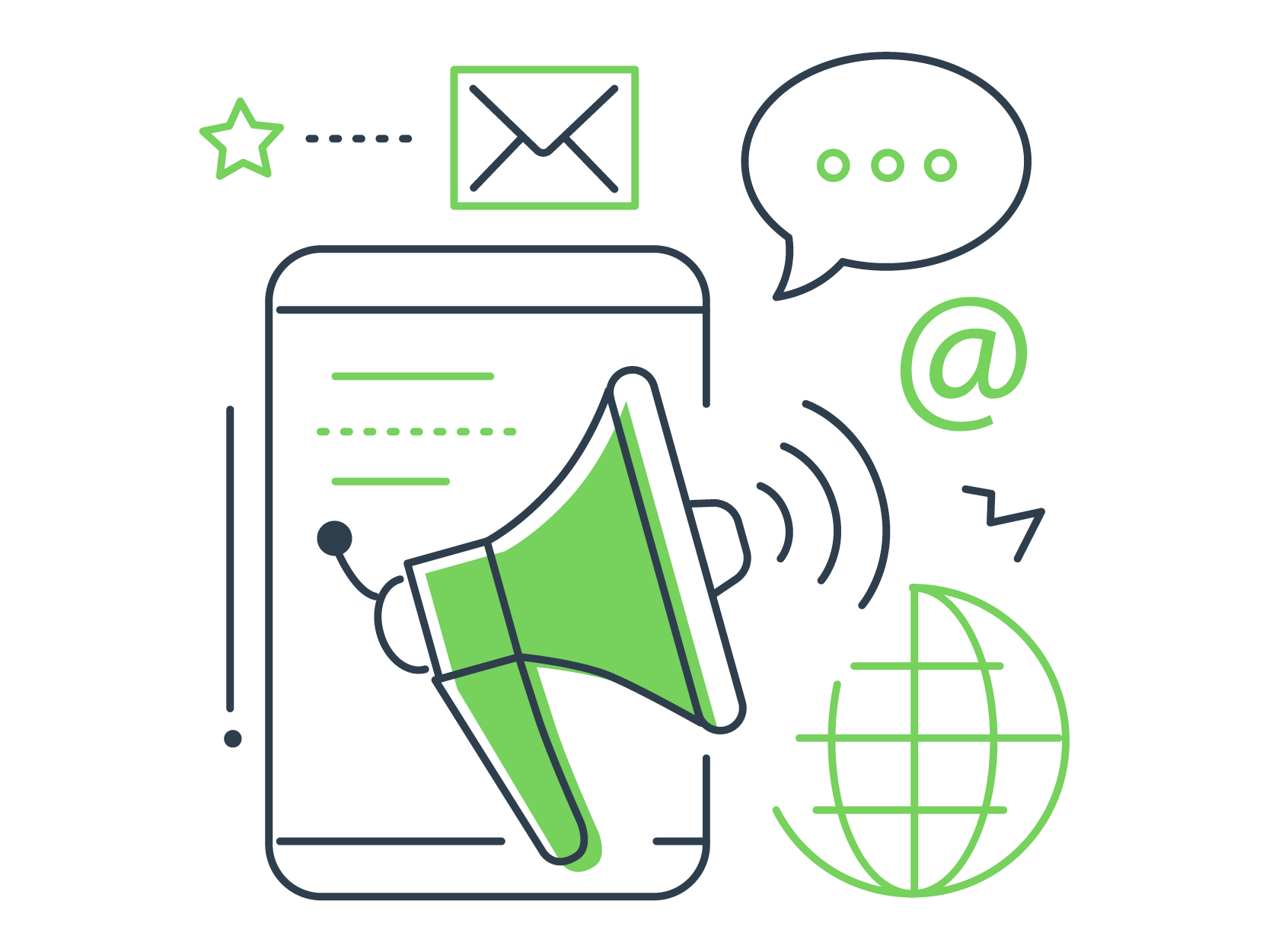 Social Media
While it may feel at times that the world's moved on from social media marketing, it can still play a big role in growing your business. In fact, social media is one of the most cost-effective lead generation strategies out there.

Our team can help you navigate the ever-changing landscape of social media, utilizing the latest platform features and insights to grow your business. We create strategic and engaging content that resonates with your target audience, helping you to build relationships and turn leads into customers.
Content Marketing & Creative Services
Even if you have the most precise targeting and strategic media placements, you won't realize your lead generating potential without quality content and creative.

Our superstar creative team can help you develop content that breaks through the noise and gets noticed. Whether you're needing a revamped website, video production, graphic design or copywriting, our team has you covered.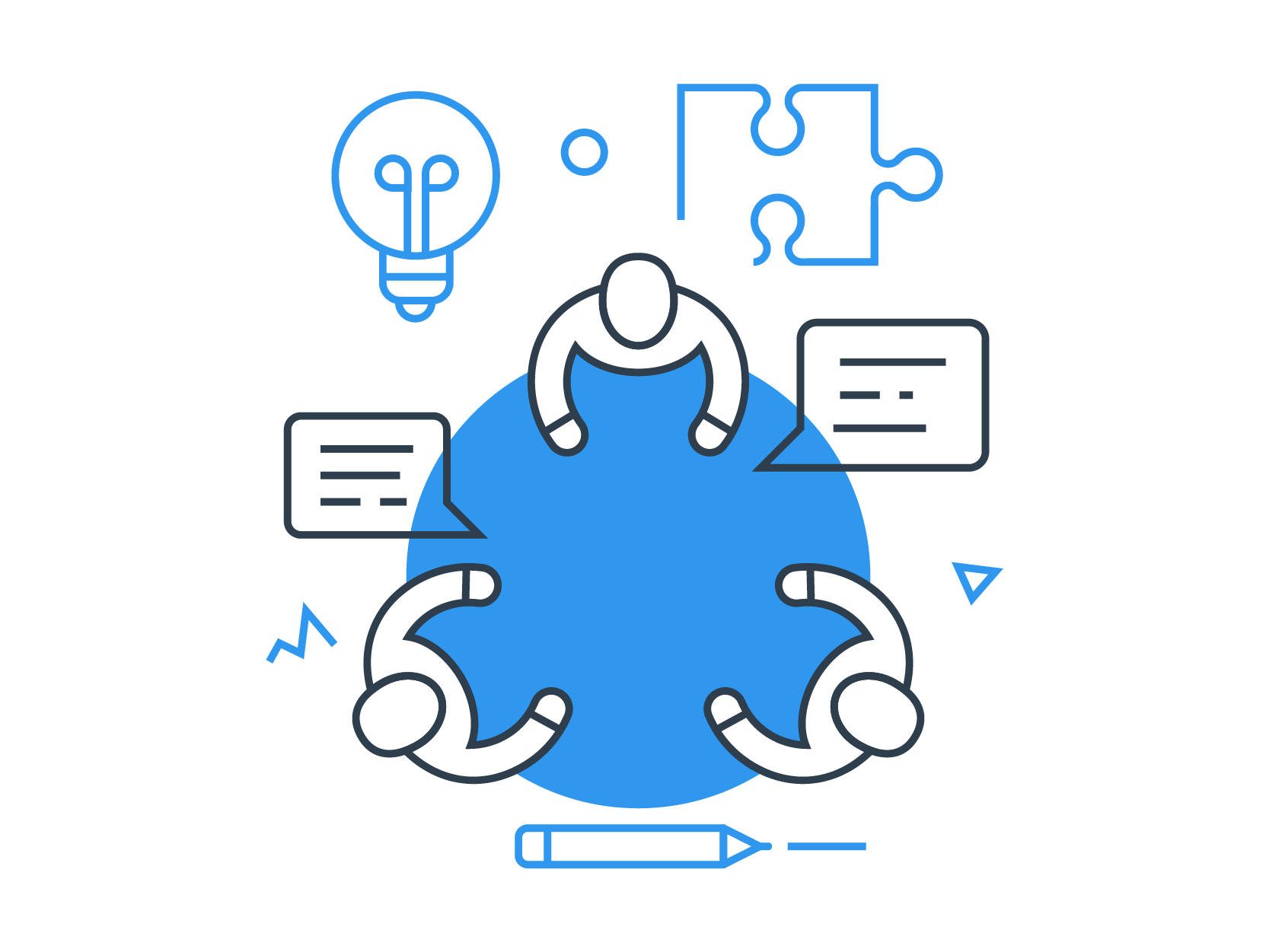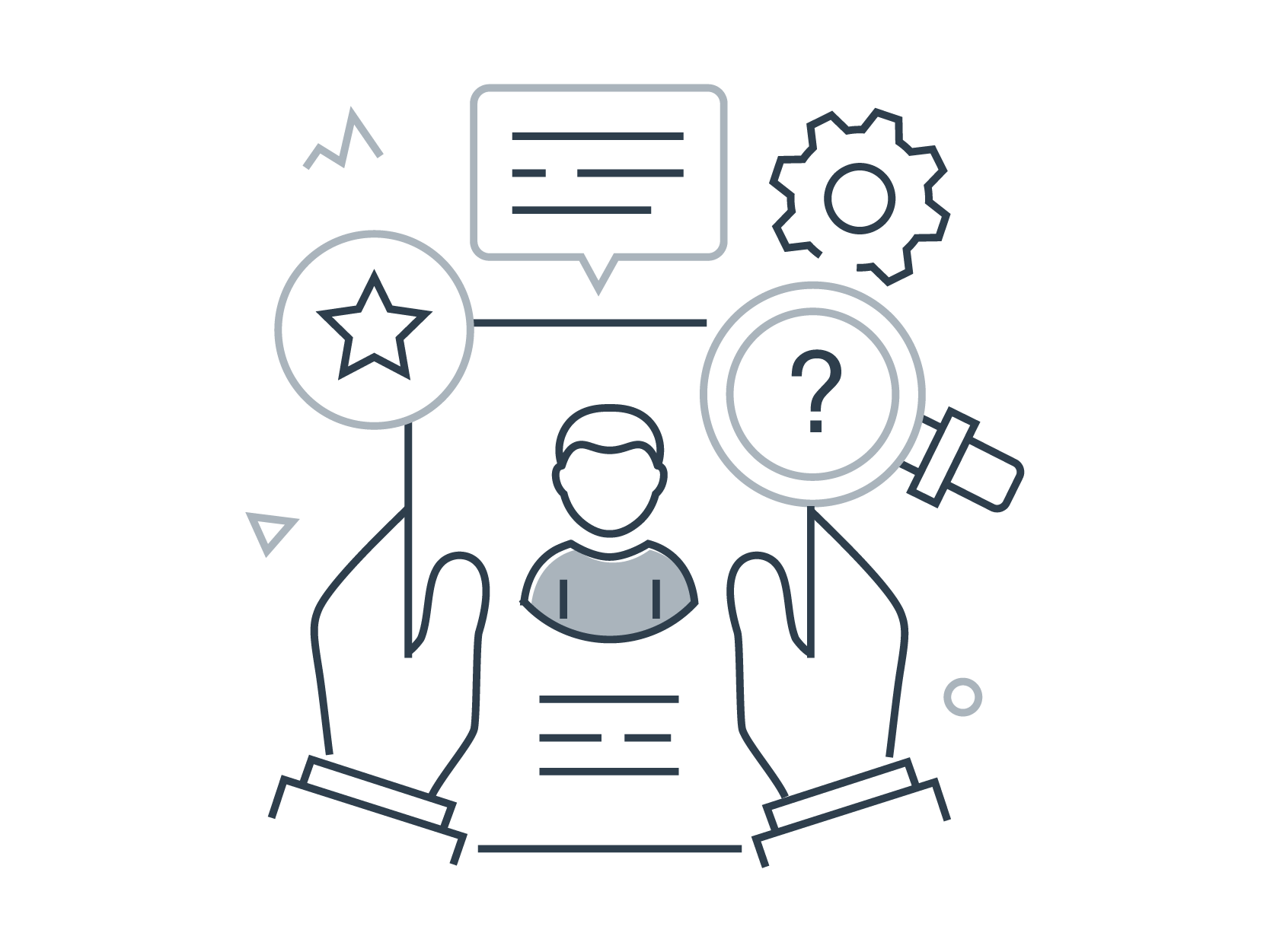 Lead Management
Let's say you've come to the end of a campaign. You've collected information from numerous leads. But, now, what do you do with all those email addresses and phone numbers?

In addition to our lead generation services, we offer CRM (customer relationship management) services to help you convert the sale and maintain a relationship. We help sales teams set up and manage HubSpot, Salesforce and other CRM platforms to bring customers to the bottom of the sales funnel with email marketing, chat bots and organized processes.
3 Ways to
Work With Us
We've built long-term relationships with most of our clients, but many started off with a specific need. There are many different arrangements to help our clients and we'd love to discuss options with you.
1
Project-Based
If you have a mission, deadline, and budget, a project-based engagement with us might be the perfect solution for getting started. Our clients appreciate the flexibility of a project-based relationship to complete an objective or fill an interim marketing role.
2
Ongoing Engagement
For clients that are looking to improve their performance over an extended duration of time, we establish longer relationships with ongoing services and monthly billing.
3
Workshops & Training
When working with our strategists, some audits can reveal opportunities for team training or strategic planning workshops. We love helping businesses scale their talent through education.
We also have speakers available for conferences that cover a wide range of marketing topics.



Learn how you can generate leads and grow your brand.