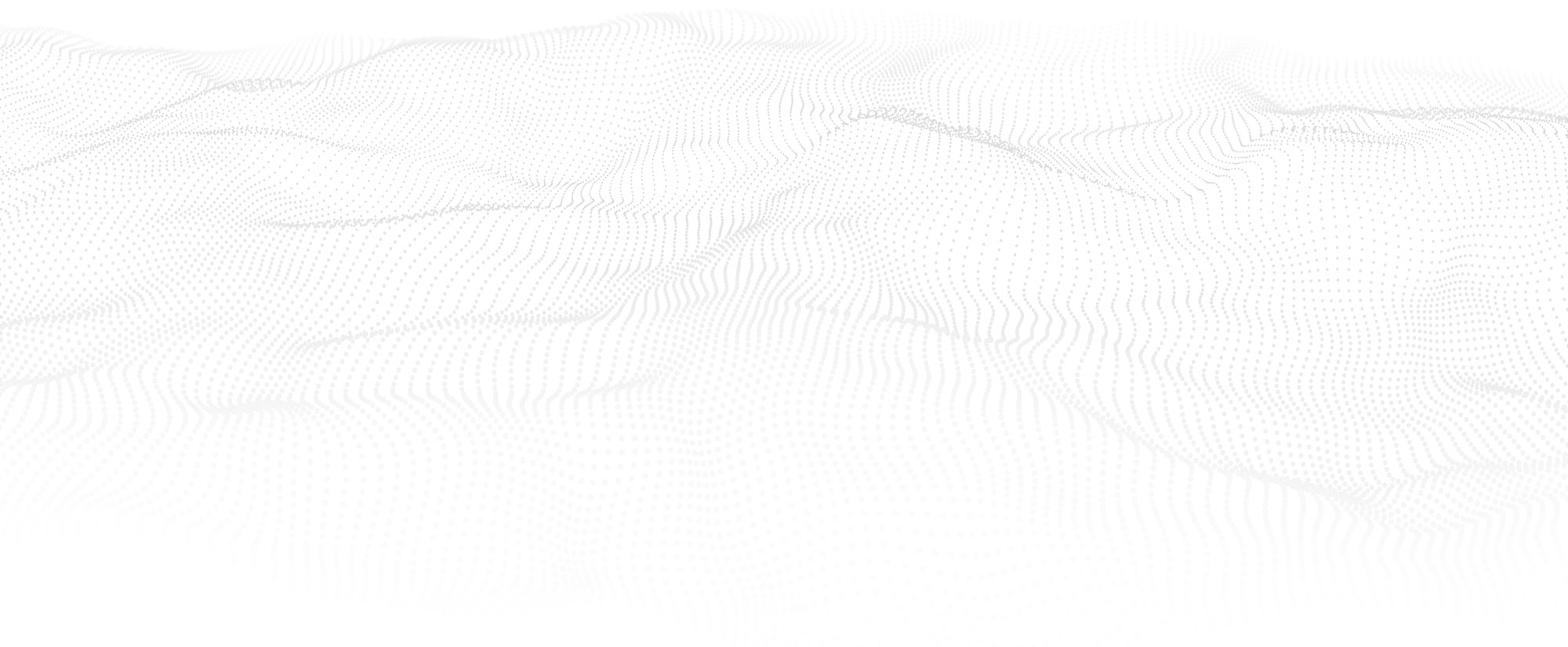 Social media is always evolving. Team SI is always innovating.
Social media is always evolving. If you're still doing social media the same way you did it five years ago, you're probably not seeing the results you want. You need an advertising partner to help you navigate the increasingly complex world of consumer expectations and social media trends. That's where Team SI comes in.

Our tagline is "Innovation Lives Here." It's our responsibility to stay on top of the latest trends and discover new ways to engage the target audiences of our clients.

We handle everything from organic social media management to complex, lead-generating social media ad campaigns. We put your brand in the realm of influencers and creators to help you engage your followers, gain new ones and drive new business through your digital front door.
Our Organic Social Media Services
An organic social media presence is essential to building brand awareness and creating an engaged audience. We've helped numerous clients in a variety of industries build a social media following from the ground up and increase their leads.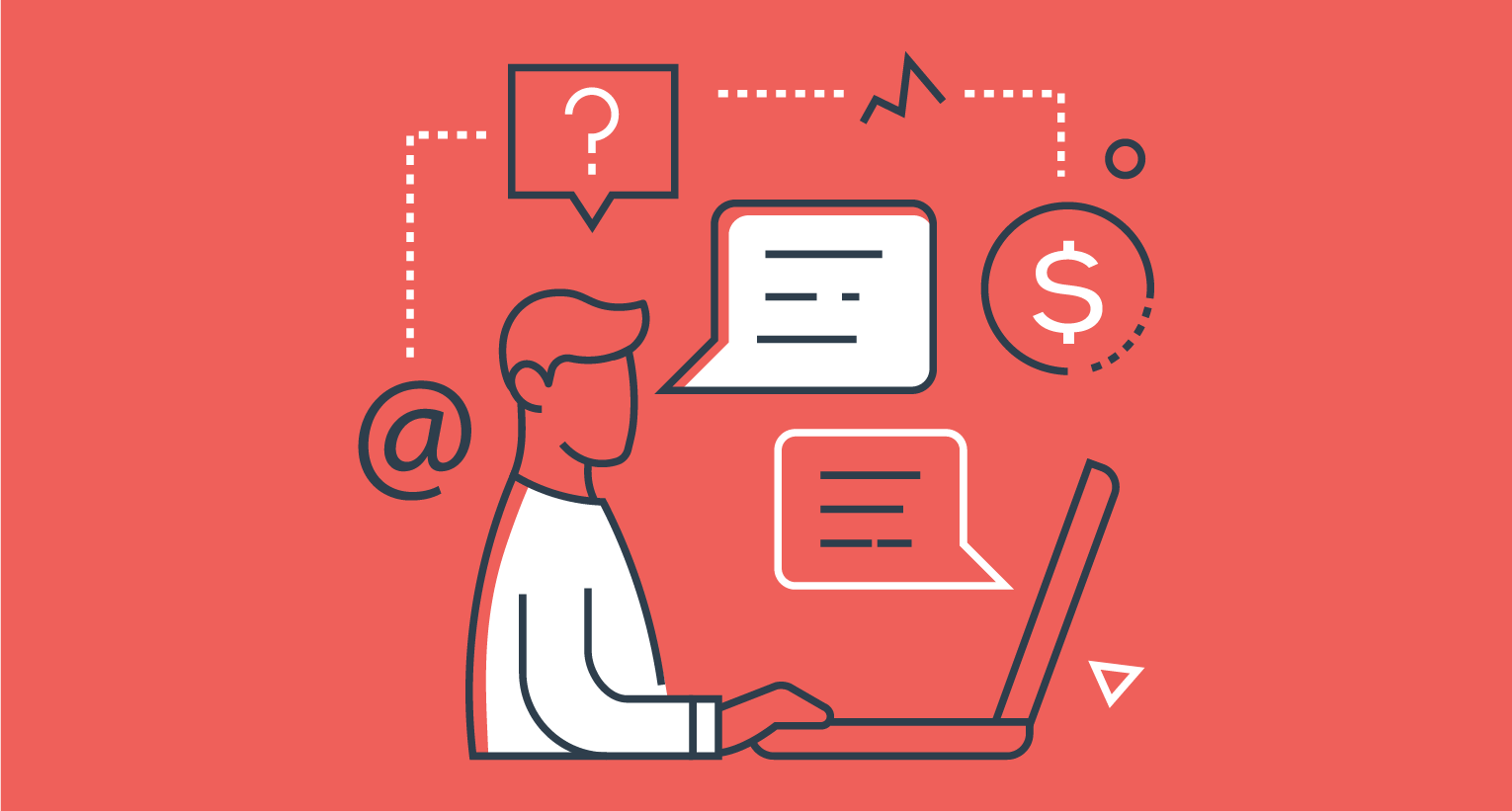 Social Media Management
An effective social media presence requires time and consistency. We take the burden off of our clients by managing their day-to-day social media tasks, freeing up their time to focus on their business.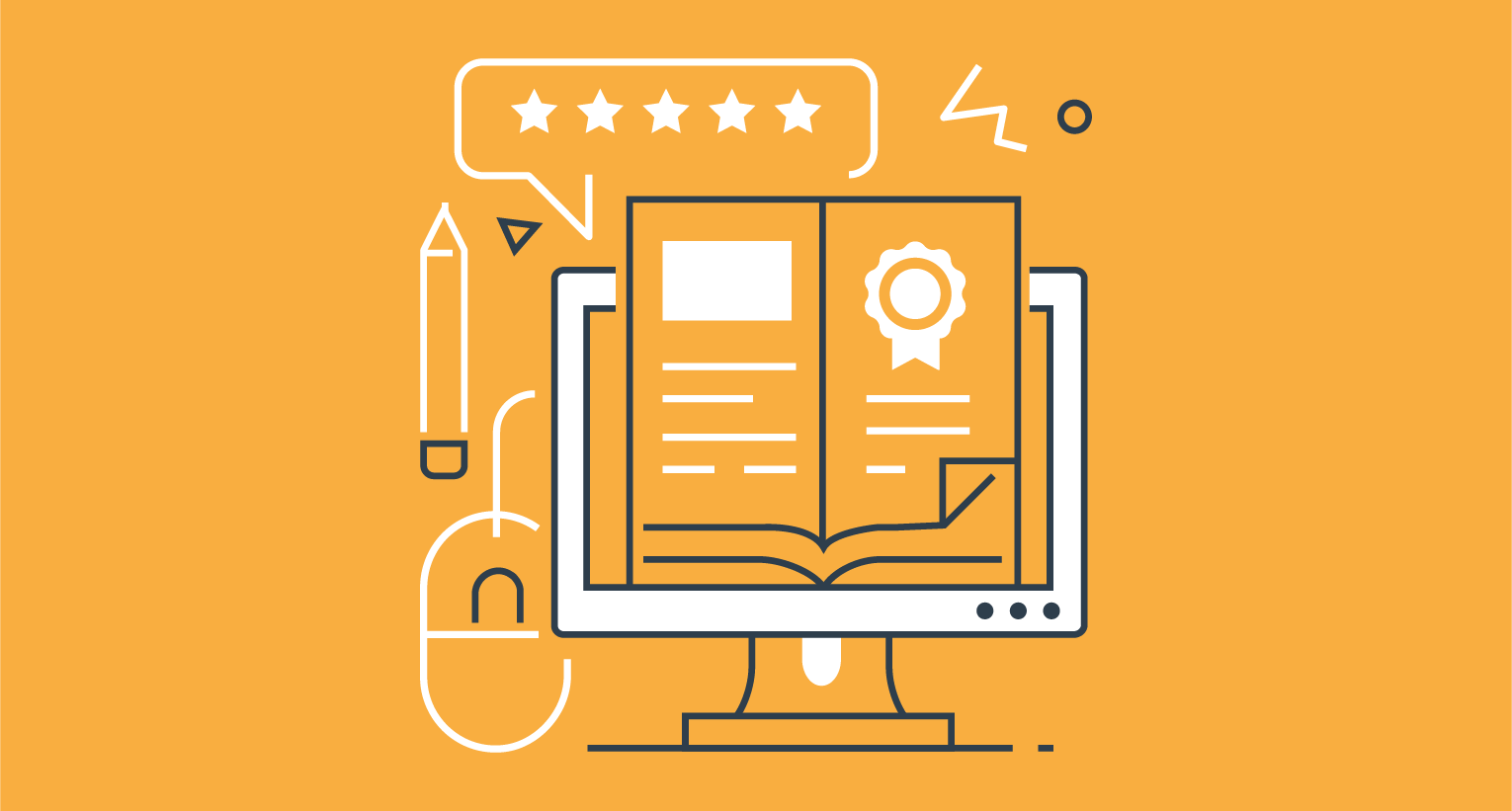 Reputation Management
In today's age, managing your online reputation is essential. We help our clients generate and respond to views, both positive and negative, to increase their sales potential.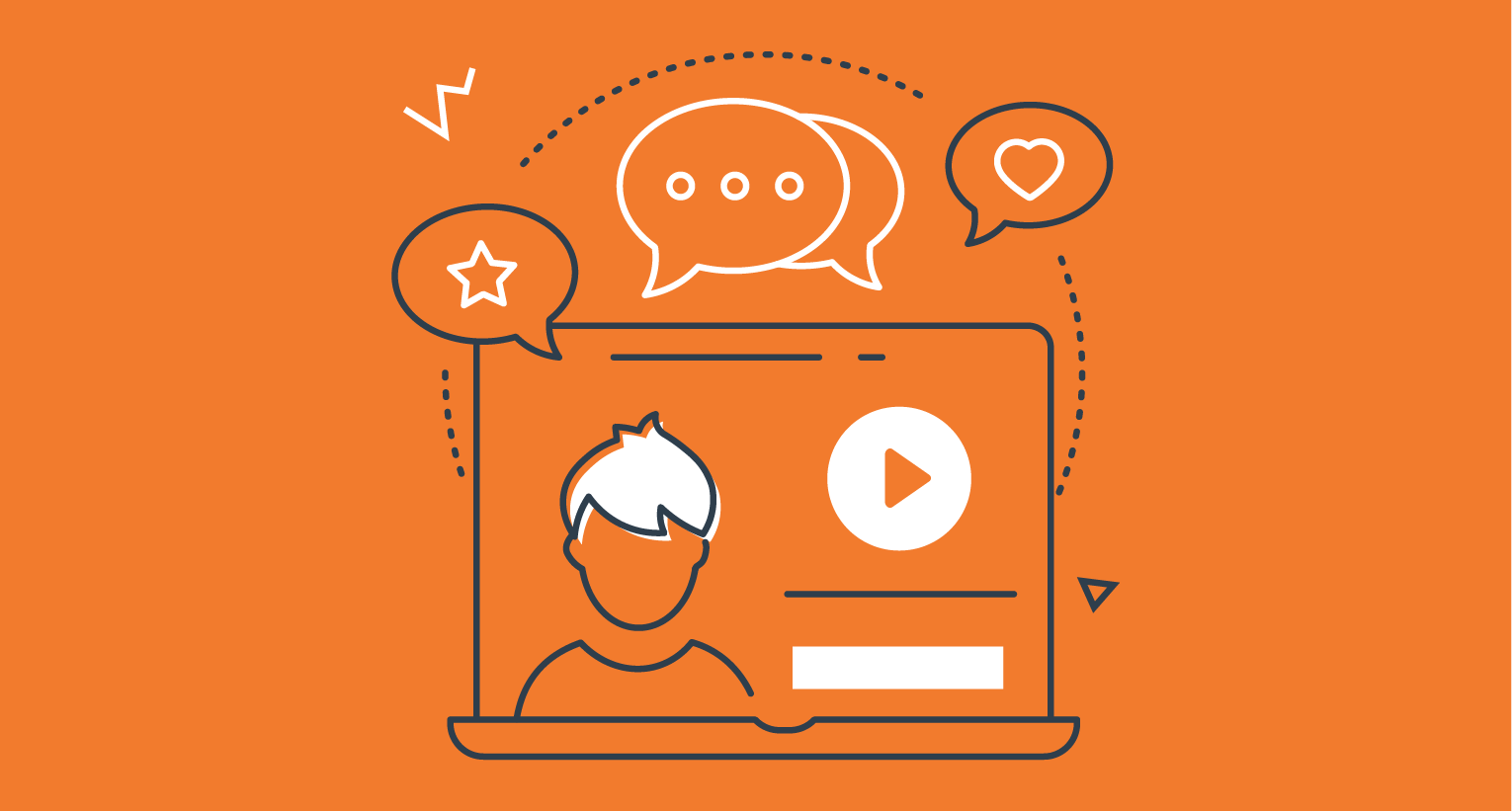 Influencer Relations
We've built relationships with industry-leading social media influencers. These influencers can help promote your brand, products, and services to their engaged audience.
Social Media Advertising Services
Paid social media advertising is a powerful tool that, when used correctly, will result in increased leads and conversions.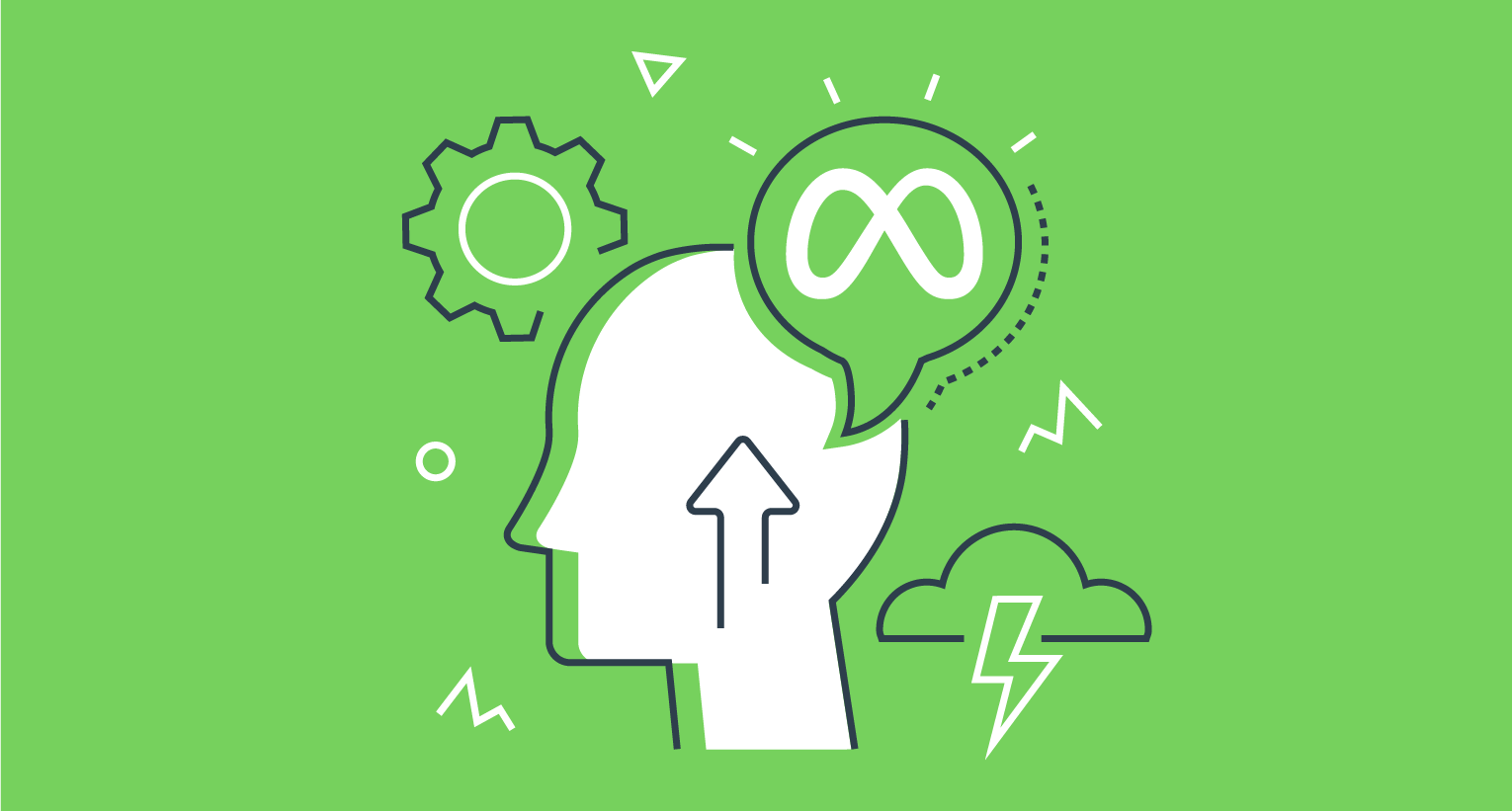 Meta Advertising
Meta (Facebook and Instagram's parent company) offers a suite of advertising products with excellent targeting and delivery capabilities. We're experts in using these products to get our clients the results they need.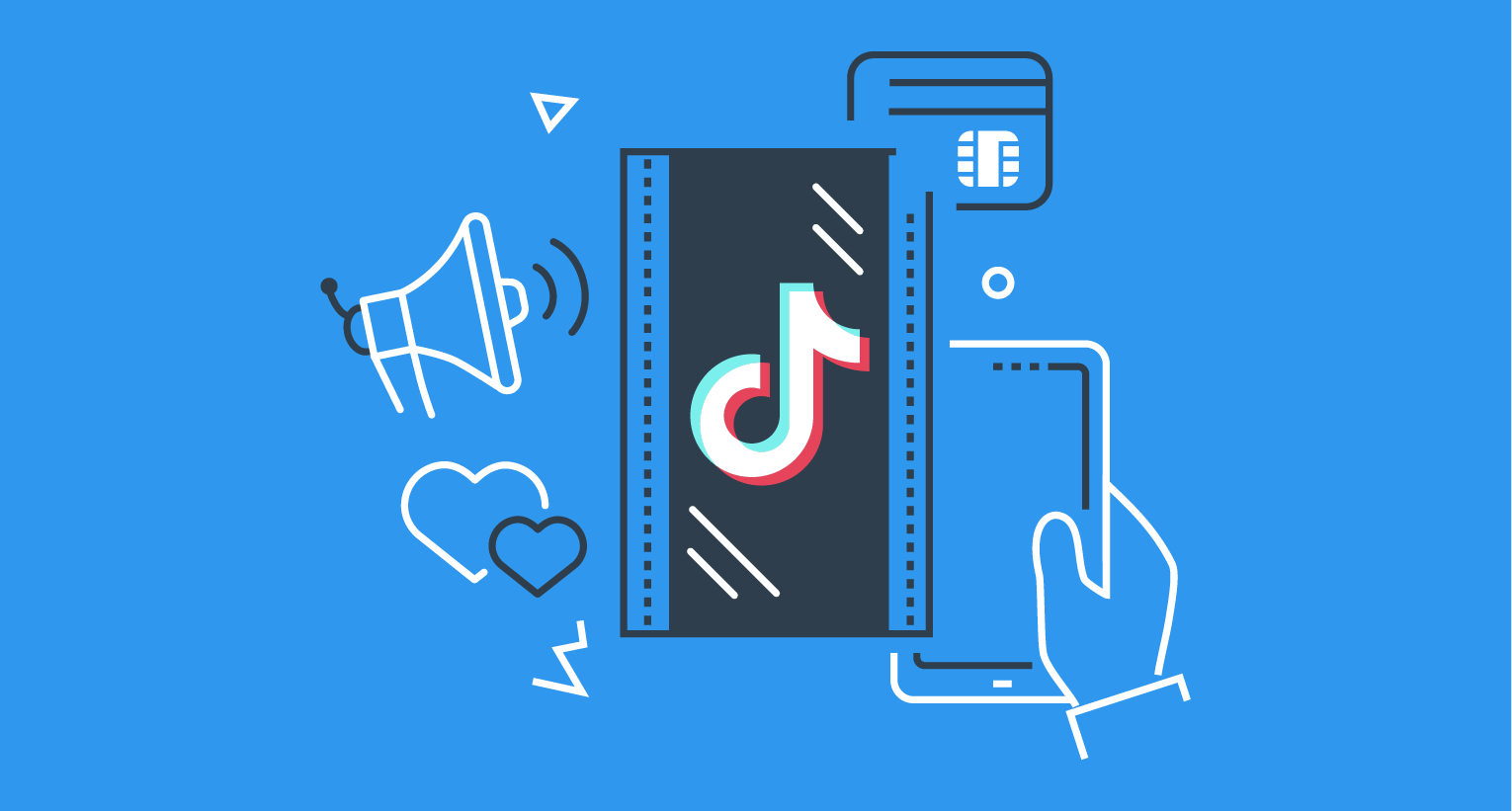 TikTok Advertising
As one of the fastest-growing social media platforms, TikTok offers unique opportunities to build authentic campaigns that reach new audiences. We put your brand in the shoes of a creator to create ads that engage your target audience, build trust and ultimately turn strangers into loyal fans and customers.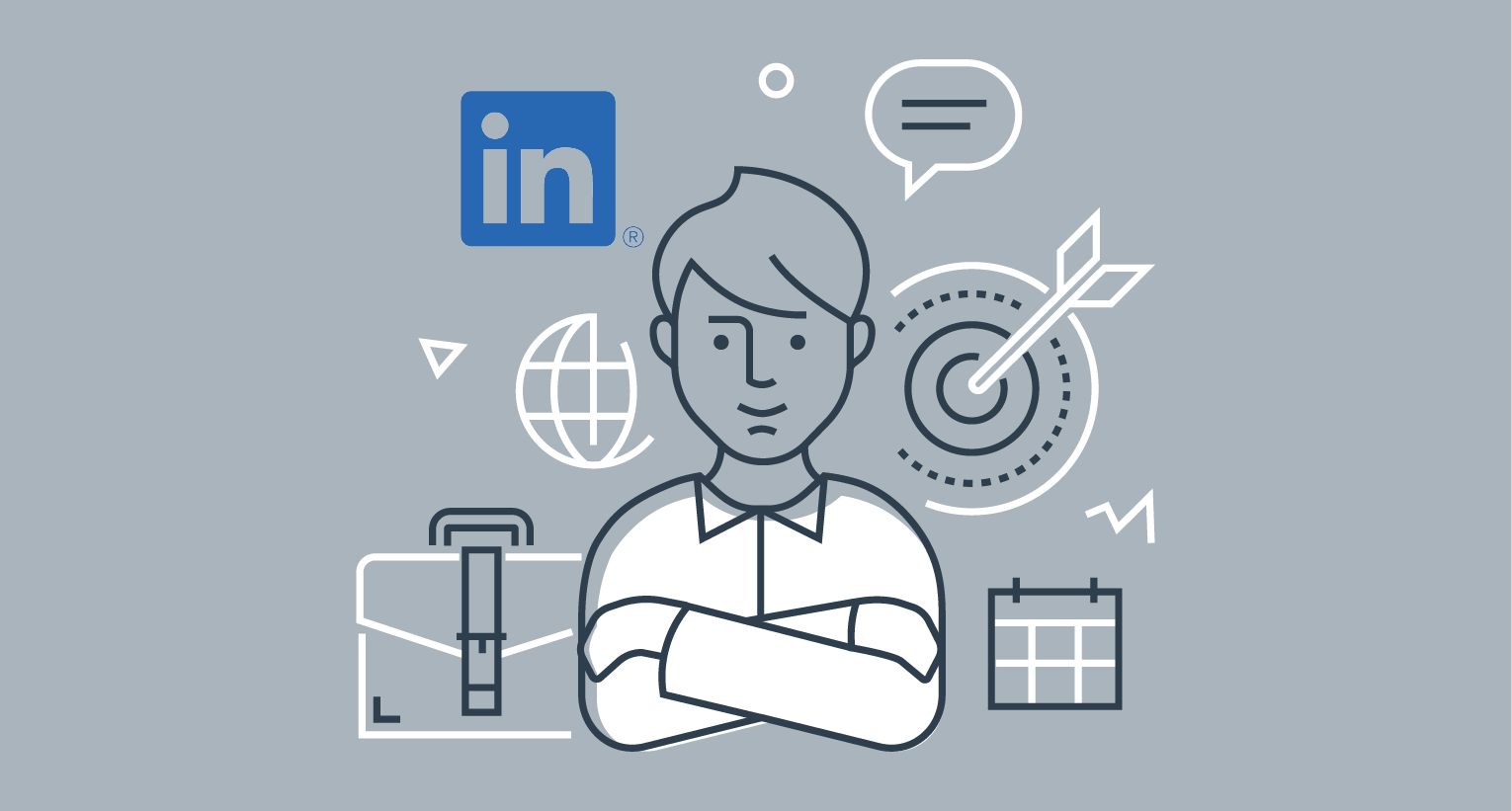 LinkedIn Advertising
LinkedIn is a powerful B2B platform with over 610 million members worldwide. We help our clients create and manage LinkedIn Ads campaigns that reach key decision makers in your industry to generate leads and build brand awareness.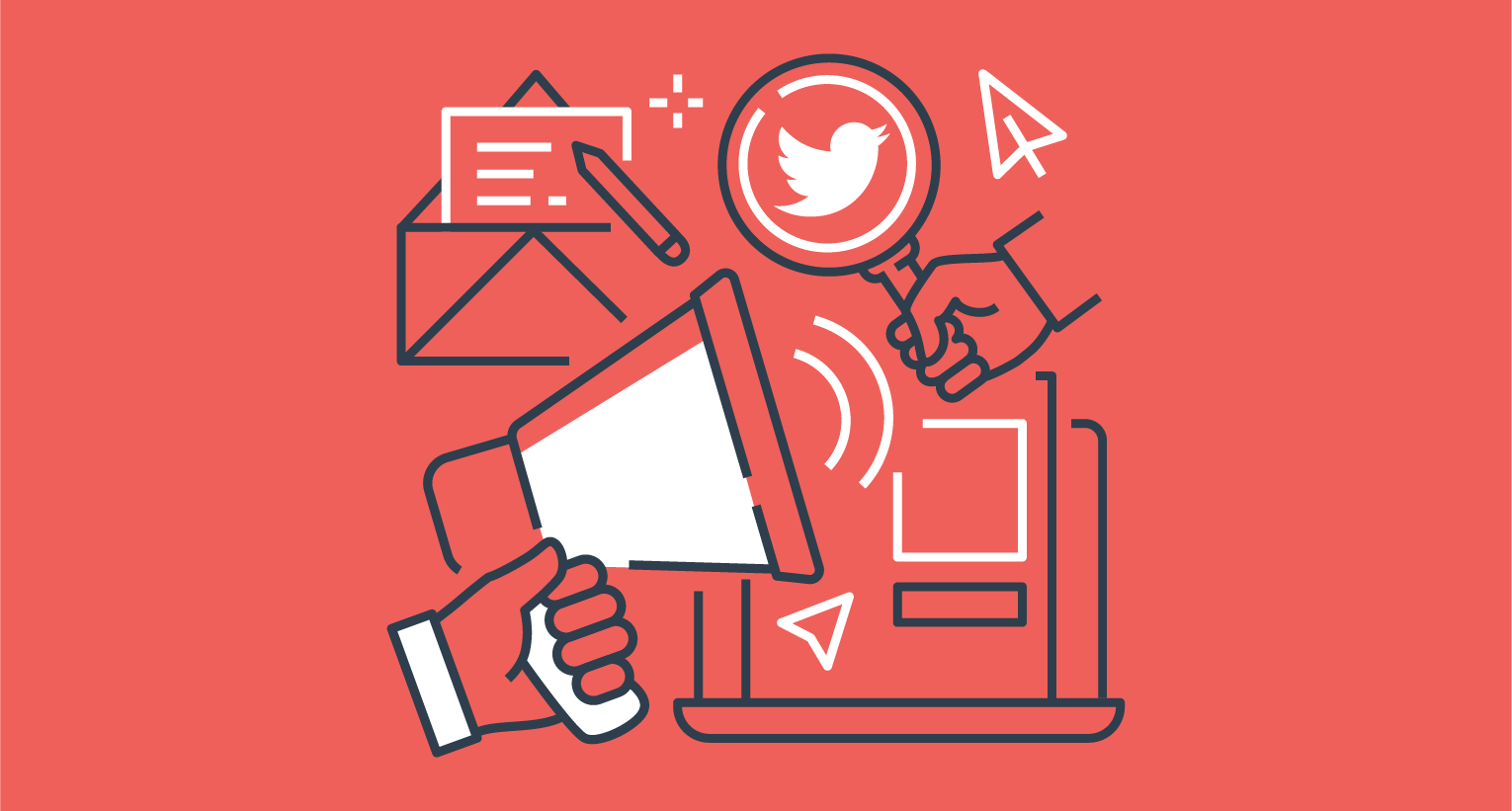 Twitter Advertising
Twitter Ads are a great way to reach out to potential customers who are actively engaged in conversations related to your industry. We can help you create and manage Twitter Ads campaigns that get results.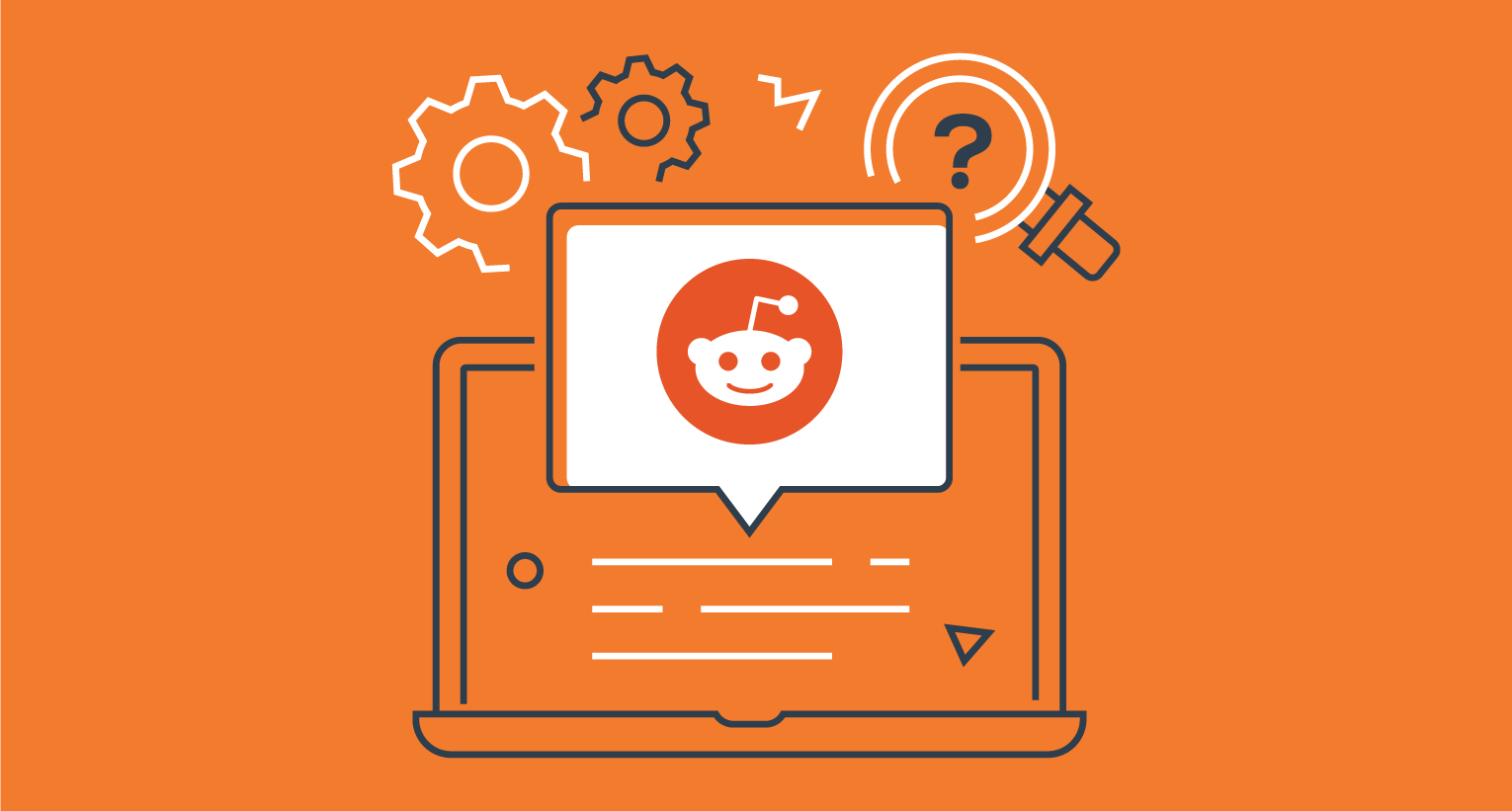 Reddit Advertising
Reddit is a unique social media platform with a robust community and highly engaged user base. We can help you navigate this complex platform to create ads that generate leads, traffic, and conversions.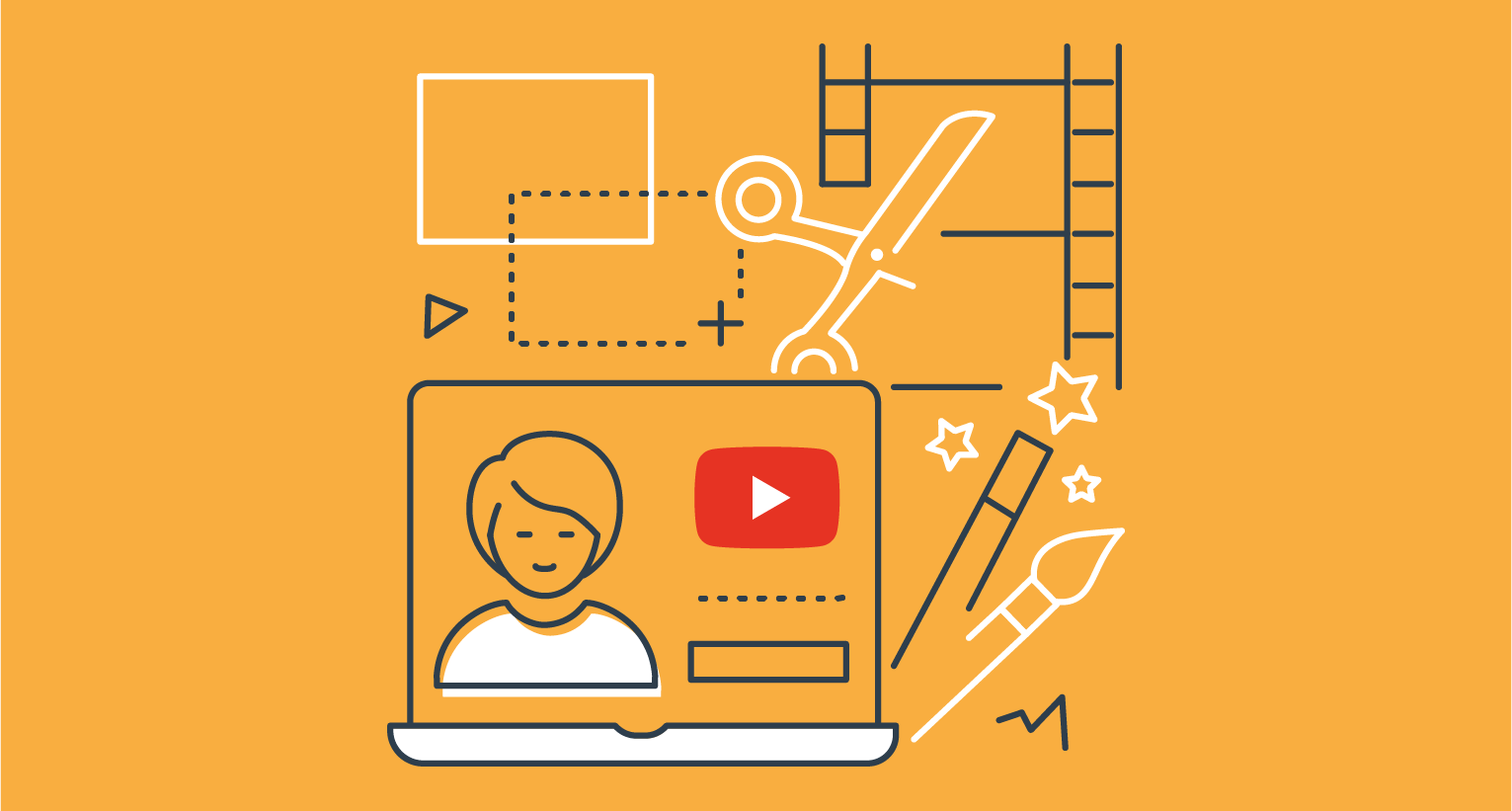 YouTube Advertising
The world's largest video-sharing platform is an excellent place to engage your target audience. We'll help you produce attention-grabbing videos and put them in front of the right people at the right frequency to get results.
3 Ways to
Work With Us
We've built long-term relationships with most of our clients, but many started off with a specific need. There are many different arrangements to help our clients and we'd love to discuss options with you.
1
Project-Based
If you have a mission, deadline, and budget, a project-based engagement with us might be the perfect solution for getting started. Our clients appreciate the flexibility of a project-based relationship to complete an objective or fill an interim marketing role.
2
Ongoing Engagement
For clients that are looking to improve their performance over an extended duration of time, we establish longer relationships with ongoing services and monthly billing.
3
Workshops & Training
When working with our strategists, some audits can reveal opportunities for team training or strategic planning workshops. We love helping businesses scale their talent through education.
We also have speakers available for conferences that cover a wide range of marketing topics.



Learn how you can generate leads and grow your brand.